Economic Coalition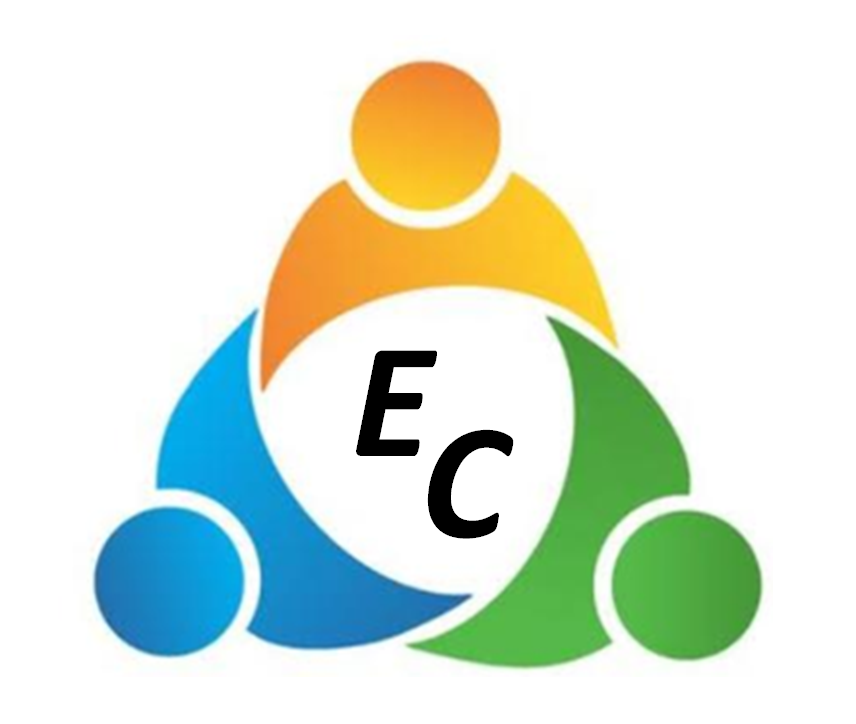 Our Purpose
The Economic Coalition in Utah was formed by business owners and citizens in 2020 as a response to executive government overreach into small business. The coalition is an attempt to help the local economy in Utah, so that it can remain resilient to any such future upheavals in the economic landscape.
The Economic Coalition exists to connect business owners and citizens who support them, and stand up to unconstitutional government trying to control and even destroy the businesses that support our communities, and are our livelihood. Therefore, we would like to bring different aspects of any supply chain – producers, business owners, workers, distributors, retailers, consumers – in communication with each other, around the same table. This is in contrast to current organizations and associations that bring together only one or another portion of the economy, such as workers' unions, trade associations, consumer associations, and groups of CEO's of big businesses who have been the main backers of executive overreach. Our focus is on a cross pollination across the different sectors of the economy, including consumers as a key pillar of the whole.
In order to help us with one of our projects, please fill out our local food survey here.